Skip to Content
International Newspaper Group's Indianapolis, IN News Conference
September 27, 2023 – September 28, 2023
Register for the 2023 Conference Today
The 2023 International Newspaper Group Conference is coming soon to downtown Indianapolis, IN from September 27, 2023 to September 28, 2023. The conference is a wonderful opportunity to network, share ideas, and further the principles of good journalism. Indianapolis is an extremely accessible city with an easily walkable layout, plenty of restaurants, and things to do during downtime. International Newspaper Group is excited to see what this year's conference holds.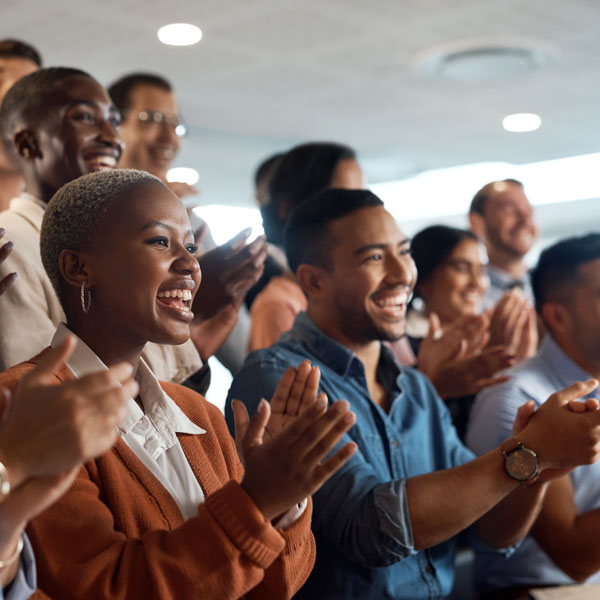 Who Is the International Newspaper Group
We are a dynamic organization that intends to build on a momentum of success by promoting leadership, excellence, innovation, involvement, and recognition in the thriving journalism world. We strive to be an invaluable resource to print, distribution, and associated industries, helping them serve their communities. Today's operations executives represent the heart and soul of their news publishing companies and play a vital role. We hope we can help.
The Reviews Are In
In my first experience with this event, I found it to be very informative, well-prepared, and loaded with opportunities!